NAU MAI, HAERE MAI
WELCOME TO MEREMERE SCHOOL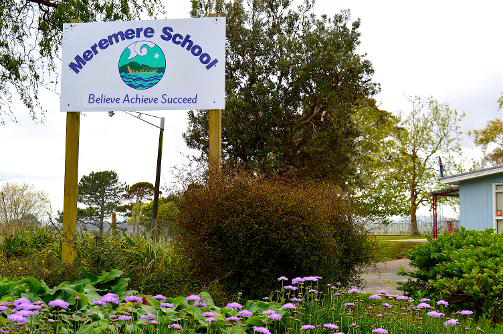 Our Vision
Policies and Strategic Plan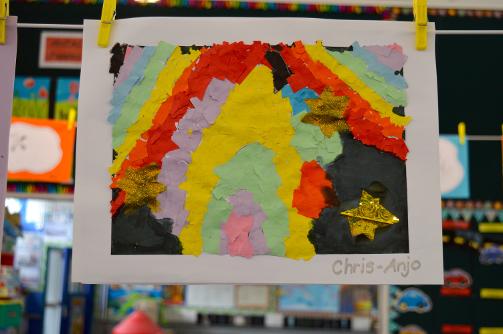 Our Learning
View our learning and curriculum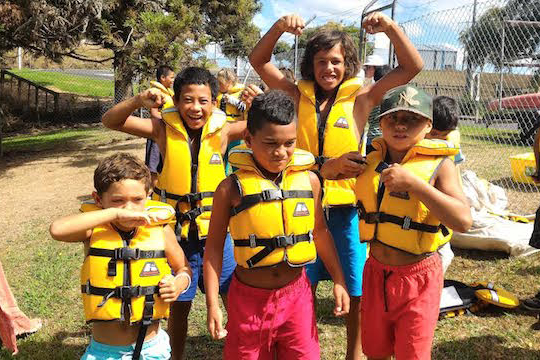 Our People
Meet our staff and BOT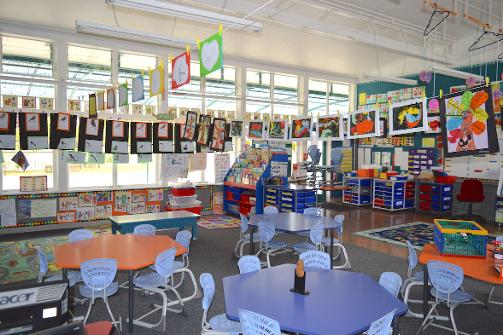 Administration
Keep up to date with our school procedures and read our Newsletters
Success through achievement. Achievement through education.
Our Values: Aroha Respect Honesty Responsibility Manaaki [Persistence]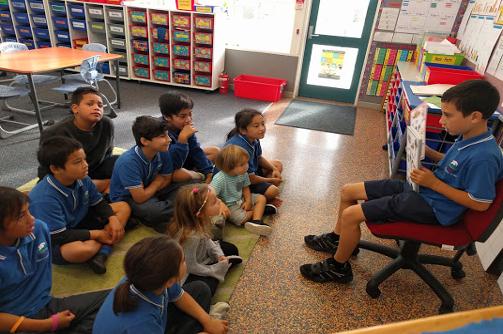 Our School Hours
8:30 - School Starts
10:40 - Morning Tea
10:50 - Block 2
11:20 - Lunch Time
12 :50 - Lunch Break
1:30 - Block 3
2:30 - Home Time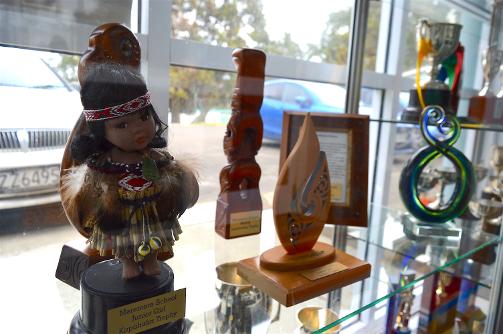 Contact Us
Address: 23 Heather Green Ave, Meremere, Auckland
Phone: 09 232 6712
Office Administration: Jane Telfer
office@meremere.school.nz
Maxine Stensness
principal@meremere.school.nz
At Meremere School we strive to provide an education that meets the needs of all children. The quality and enthusiasm of the teaching staff here is a key factor in determining that successful learning takes place in all of our classrooms. A challenging curriculum, dedicated teachers and a supportive environment culminate in a culture of excellence and makes Meremere School a very special place.
Principal: Maxine Stensness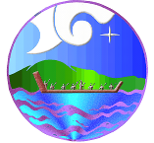 MEREMERE SCHOOL:
Address: 23 Heather Green Ave, Meremere, Auckland, 2474
Phone: 09 232 6712
Office Administration: Jane Telfer
office@meremere.school.nz
Principal: Maxine Stensness
principal@meremere.school.nz