Administration
Important information about Meremere school: Enrolment, Stationery, and Uniforms
Enrolment:
We welcome enrolments from new entrants to year 8 children.
You are warmly invited to visit our school to discuss enrolling your child and to see what we can offer your family.
Please email or call us for an appointment.
Email: office@meremere.school.nz
Phone: 09 232 6712
We have enrolment packs available from our school office for pick up or we can mail one out to you. There are several forms to complete for enrolment, please don't hesitate to get in contact if you have any questions or need a hand with this.
We look forward to meeting you.
Meremere School has an enrolment zone which stops at Dominion Road (near the railway).
Please contact the school office for details on the Meremere School zone. We will be able to tell you if you live in our school zone.
Click here to download our Meremere enrolment form: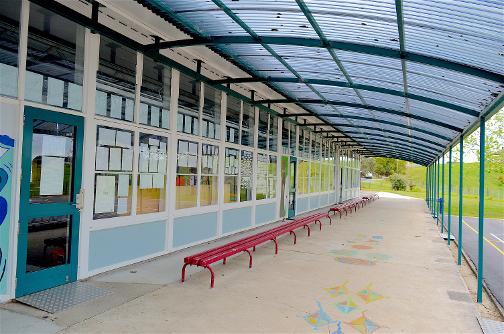 Stationery:
Click on the links below to download our stationary lists:
School Uniform:
The Board's uniform policy states that all students must wear the correct school uniform and it must be clean and tidy at all times. Students going on school sports trips will be supplied with a sports uniform for the day but must wear their normal school uniform for travel.
To the right is the list of uniform items that students need to get through the year. If parents wish to they may order additional items. New entrants will require a full uniform but older children may only need to buy replacement for items that they have outgrown or worn out.
All children need to be in full uniform, i.e. correct longs or short/skort.
Uniform Costs:
Cost per item (incl GST)
Full Zip Fleece $41.00
Polo Shirt $24.50
Shorts (for boys) $26.00
Skort (for girls) $29.00
Long Pants $30.50
Cap $14.50
Click here to order download a uniform order form:
MEREMERE SCHOOL:
Address: 23 Heather Green Ave, Meremere, Auckland, 2474
Phone: 09 232 6712
Office Administration: Jane Telfer
office@meremere.school.nz
Principal: Maxine Stensness
principal@meremere.school.nz